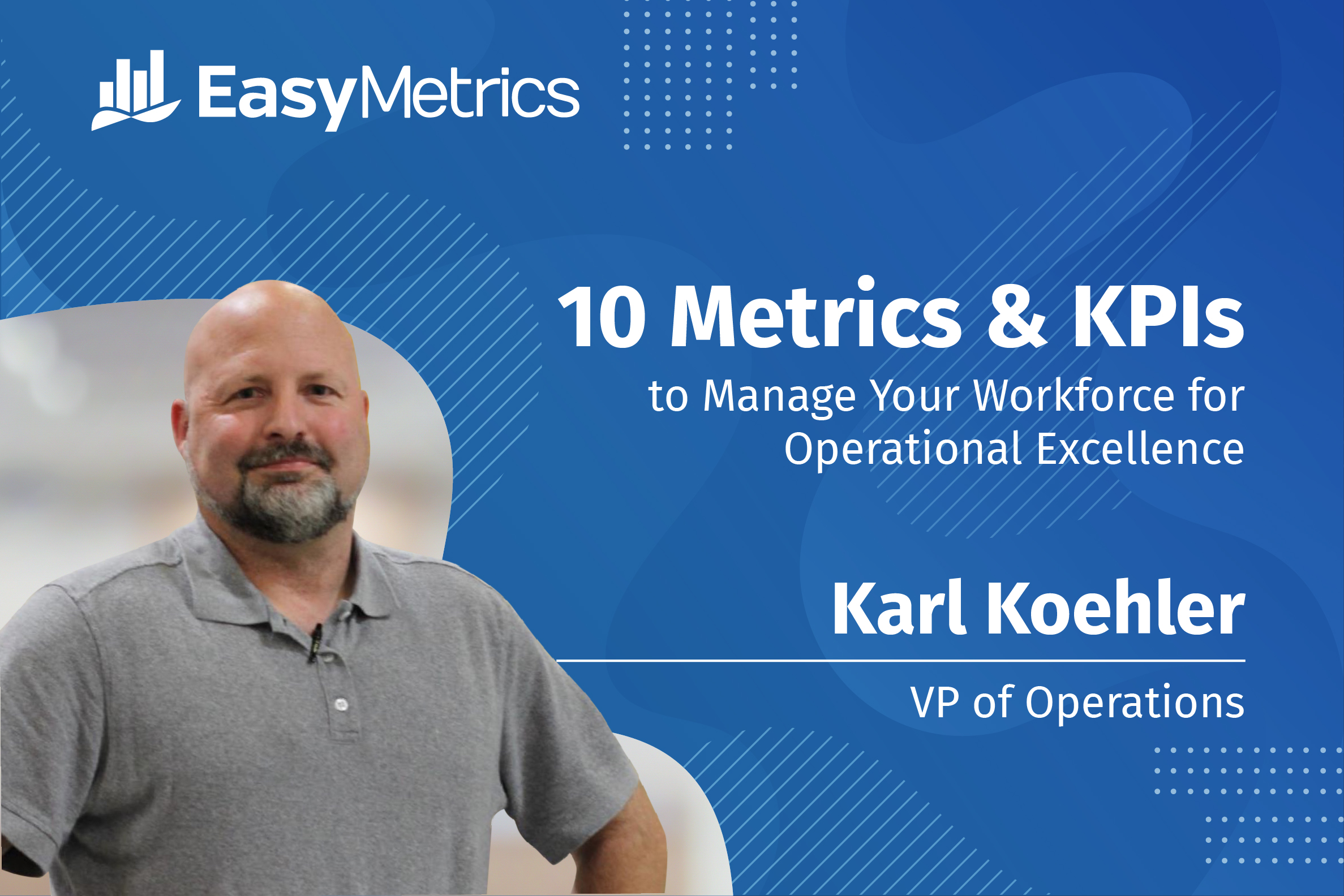 WEBINAR
10 Metrics & KPIs To Manage Your Workforce For Operational Excellence - dupe
Fundamentals for managing cost, waste, and performance
WEBINAR
10 Metrics & KPIs To Manage Your Workforce For Operational Excellence - dupe
Fundamentals for managing cost, waste, and performance
Watch the recording
Do you wonder what truly influences your labor costs between customers, product types, and processes? Productivity metrics are a good start, but they don't account for workflow variance, or capture 100% of team time. What's needed now is a standard set of labor cost and performance metrics that give you a pane of glass view into what is going on during your team's working hours. Find out how operations teams can measure and align goals, then take the right action to optimize cost, speed, and quality of your operation.
In this webinar, you will learn:
Customer – How much are we charging vs labor consumed?
People – What are we spending in underutilization, or underperforming teams or individuals?
Process – What does each process cost in labor consumed, and are we hitting performance KPIs?