As an operations manager, you know successful operations run on an engaged and productive workforce. But it can only be done with the power of reliable data in hand. You can make a significant impact on your operation's success when you have the ability to see what's going on.
Measure individual employee and team performance
Easy-to-use reports and dashboards to highlight saving potential
Accurately forecast your labor needs
Reports are pushed to you, enabling leaders to spend more time on the floor driving change
What Easy Metrics Does For Operations Managers
Operations managers need objective timely performance data to manage employees effectively. You need to know which employees are performing well and which employees are having performance issues. Easy Metrics empowers operations managers with real-time feedback on how each employee is performing by process and customer. Additionally, you can see throughput totals and performance, enabling you to adjust staffing levels accordingly to ensure shipping deadlines or reduce costs. With Easy Metrics tool set leaders can spend less time analyzing data and more time on the floor driving positive change.
Browse our Operations resources
Download Guide: 4 steps to driving productivity into your warehouse operation, without sacrificing quality or safety. Learn how to get a highly-engaged workforce no matter how complicated the customer or product mix.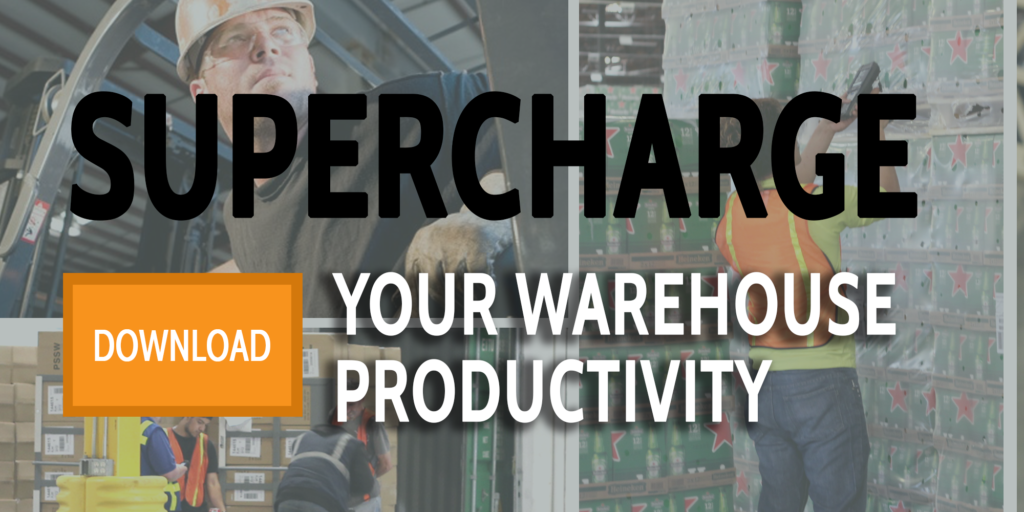 ---
Video: Learn how Employee Performance Scorecard can reveal how each employee is performing, and their ranking compared to everyone else
Video: Learn how Progressive International makes better business decisions with Easy Metrics
Video: Learn how to get beyond subjective evaluations and let data empower you so that your labor is held accountable fairly, and consistently